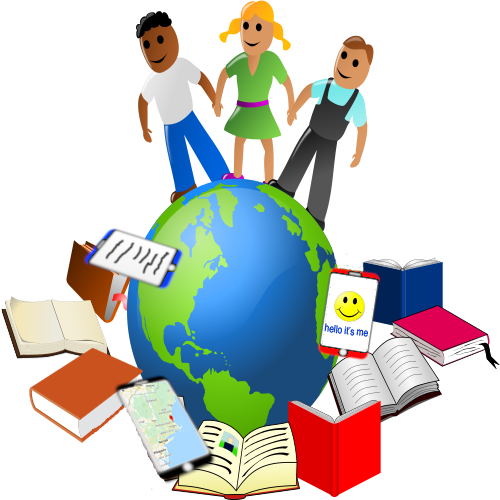 MIT App Inventor wants to hear your story! What fun, interesting, informative ways have you used App Inventor? We know you have stories to tell: maybe an innovative app you built to solve a problem, or you and some friends worked together late into the night to learn how to make apps to do some good in your community. If you are an educator, perhaps some great tale of how your students used App Inventor in a different or novel way that surprised you. Lighthearted or funny stories are also welcome!
We are writing a book on learning to make apps with App Inventor, and want to include stories from our users. Your story may be chosen to be part of the book! We are also looking for new stories to add to our website.
Note that any information you include in your submission could be made public. By submitting your story, you give MIT App Inventor permission to use your story or parts of it.
Share with the App Inventor Community!
Submission deadline: August 31, 2020 (Extended)
Any questions, please email appinventor-ed@mit.edu.