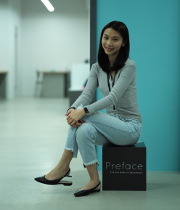 This is a guest blog by MIT Master Trainer Queena Ling
Like many budding psychology students, Suki has a strong desire to aid those with special needs or suffering from mental health problems. Unlike her fellow psychology students however, Suki has taken her aspirations to the next level with her new mobile application - a mental health application built through App Inventor that aims at helping people combat depression.
Aided by a fundamentally sound coding skillset learnt through Preface NOMAD, the pioneer coding school in Hong Kong powered by A.I. technology in teaching, Suki has created a fully functional health application complete with an impressive range of features, including music to calm users and use of the web browser component to host web articles to motivate users, and educate them on how to overcome depression. A high school student with ambitions to study psychology at UCLA, Suki wishes to she can positively impact the mental health community in spite of her young age.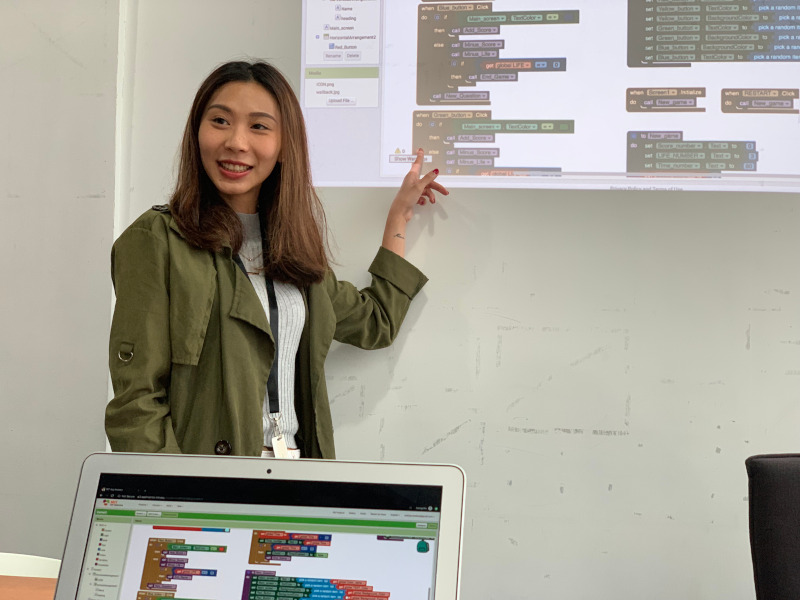 Suki hopes that adults and teenagers alike can find the perfect tool that they can draw strength from through her application, and hopefully empower them in their fight against depression.