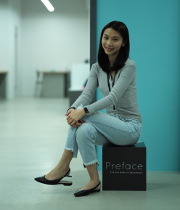 This is a guest blog by MIT Master Trainer Queena Ling.
Coding education has always been viewed with utmost importance in USA and UK, and has also been an integral component of school curricula in Japan and China. Yet, many parents in Hong Kong still perceive coding education as an extracurricular activity. The failure to see the importance of coding knowledge may arise from an inability to envision how their children could apply their newfound knowledge to real world situations.
Both parents and kids alike need to be exposed to opportunities that allow them to experience the eye-opening possibilities coding knowledge could bring when it is applied to the real world. With that in mind, Preface launched its very own Hackathon event, in which students attempt to build an application with App Inventor to enhance and improve the local community with technology.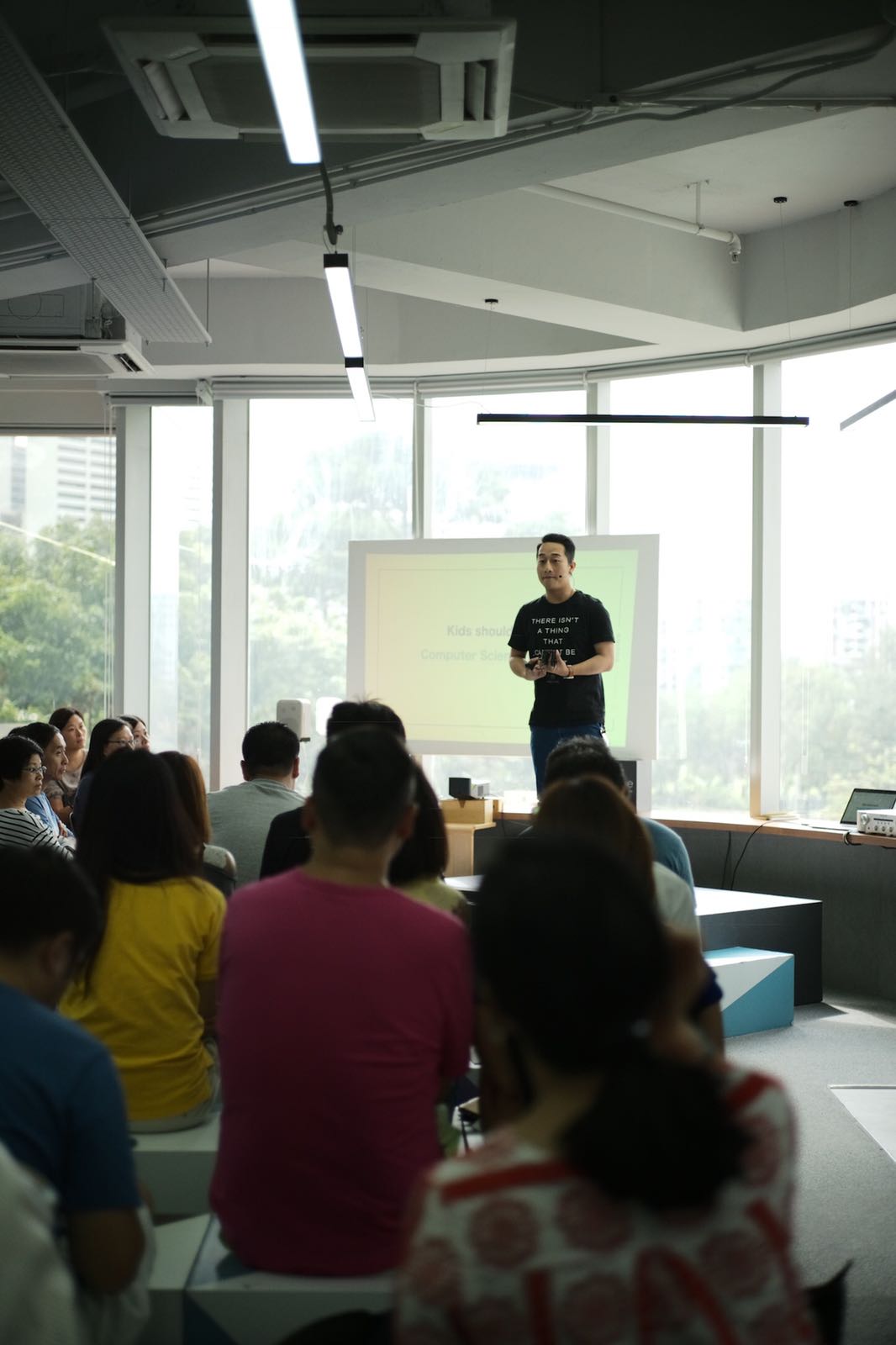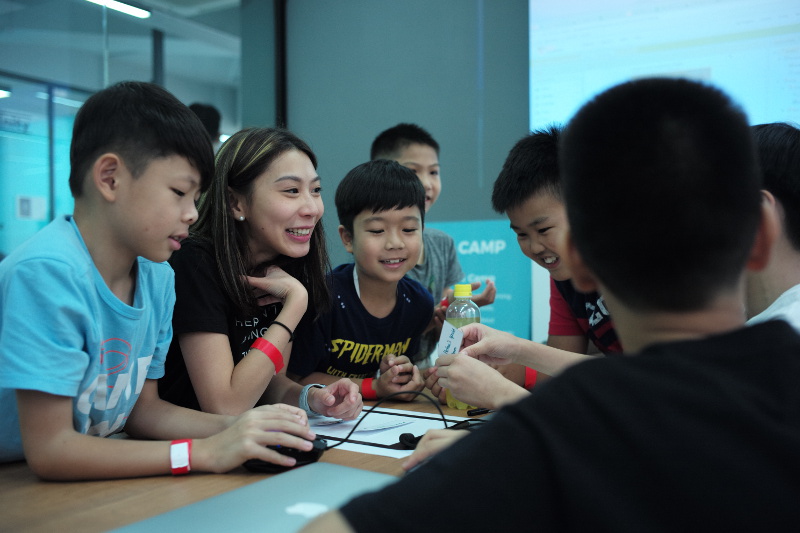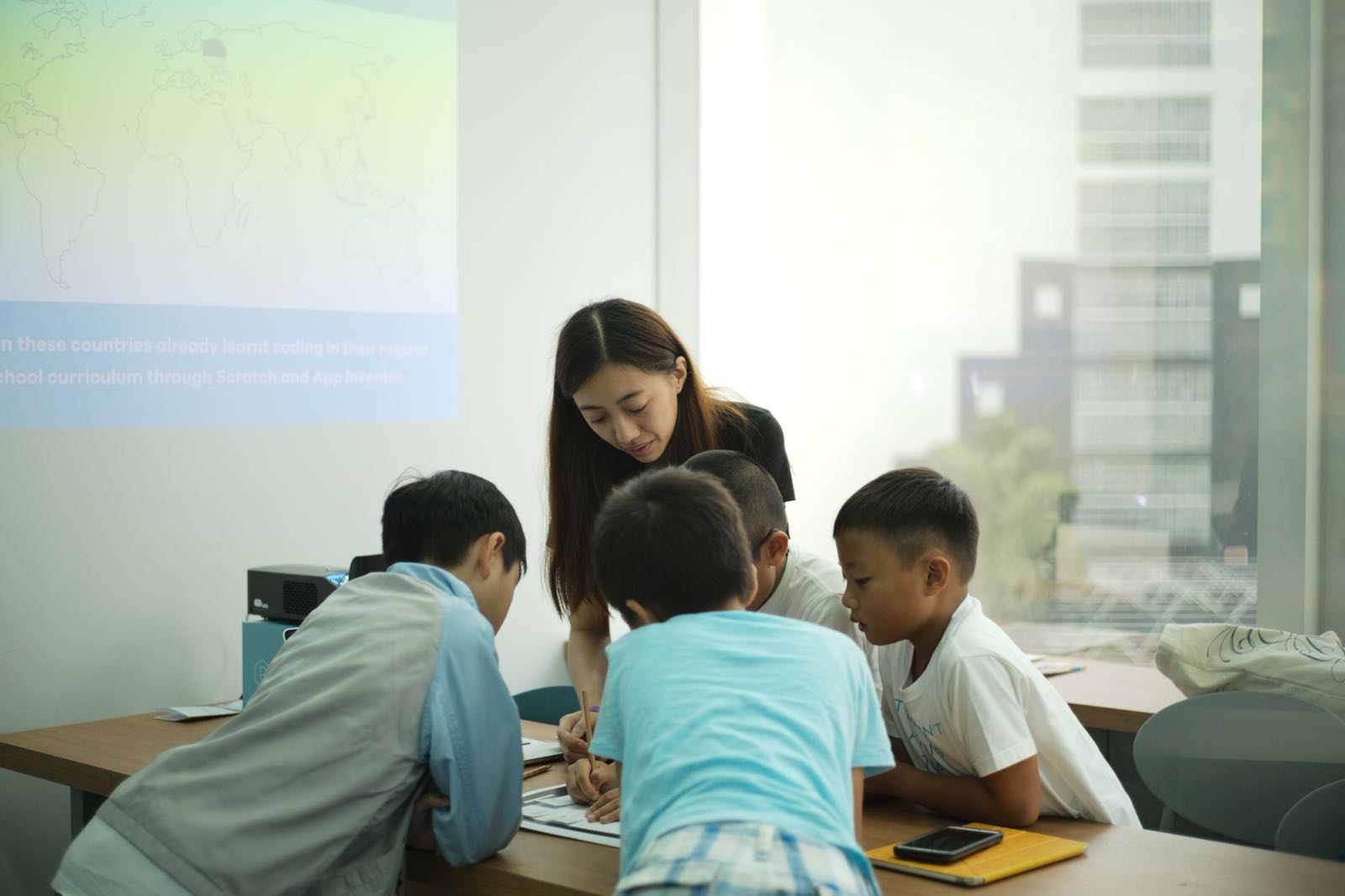 Over the last two Sundays in Aug 2018, Preface Junior Coders used components of QR code scanners and TinyDB in App Inventor to design a discount app for a local coffee store (Preface Coffee). The event successfully demonstrated how simple applications can have a profound effect on the community in solving real world issues and improving efficiencies around us.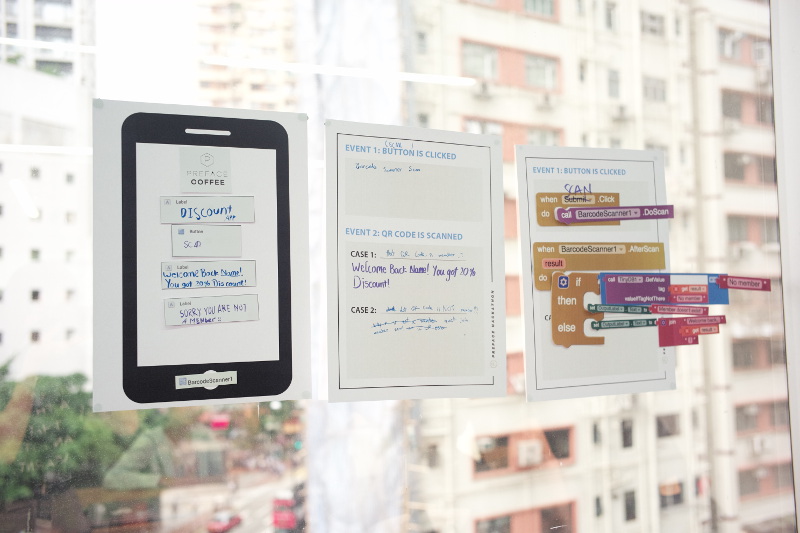 Preface believes Hackathon is the ideal event to combine a childs coding knowledge with their inherent creative abilities and imagination, as it allows them to fully immerse in the process of designing and building their own applications. It definitely fuels students confidence in not only their coding mindset, but also their ability to change the world with it.
Preface intends to continue running Hackathon events, in hopes that this could be the first step to instilling a Silicon Valley styled coding culture and a world standard problem solving method that is not currently prominent in Asia.