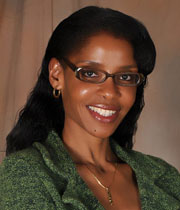 This is a guest blog by MIT Master Trainer Lyra Logan.
This fall, the Florida Education Fund (FEF) opened its first Mobile App Lab at William H. Turner Technical Arts High School in northwest Miami-Dade County, Florida. At the Mobile App Lab, FEF, through its CodeMasters program, is training students in grades 9 through 12 to use MIT App Inventor to develop mobile apps for non-profit clients.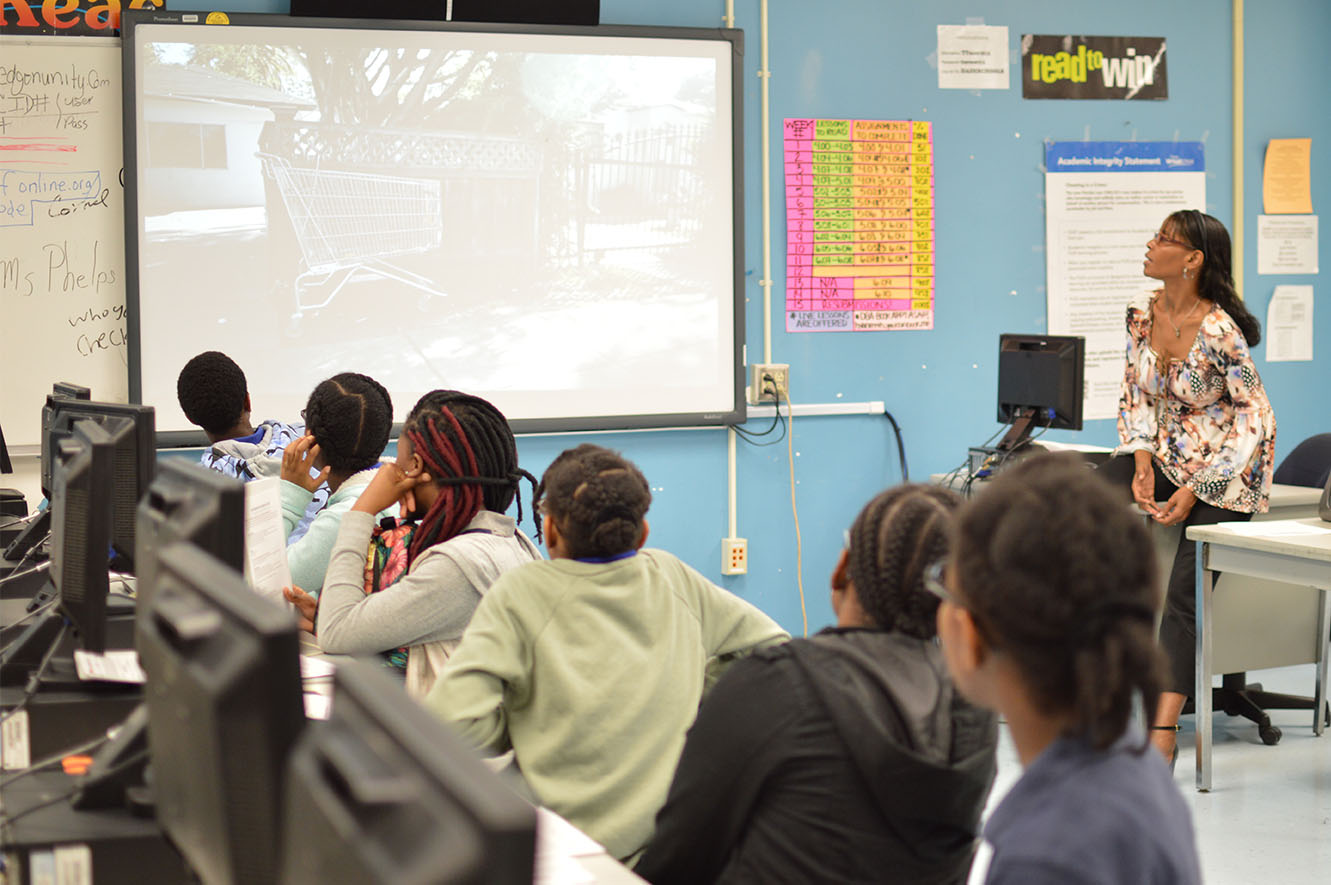 Mobile App Lab students and I discuss examples of high-impact apps built with App Inventor.
For the past eight weeks, students at the Mobile App Lab have worked four hours each week creating functional apps and exploring wire framing, prototyping, and user-centered design.
This month, they will begin applying those skills in a real-world context, as they meet with their first client to discuss the design and functionality of a number of requested apps.
The client, the Opa-locka Community Development Corporation (OLCDC), operates a multifaceted urban center, called the Thrive Campus, in nearby Opa-locka, Florida, a city where 40% of residents live below the federal poverty line. The Campus includes a community farm to produce affordable, healthy food for the area, now a designated food desert; meeting and office space in several buildings; and an arts charter middle and high school. It will soon add a commercial kitchen to help grow minority-owned food businesses; a pop-up market to sell community farm produce and goods from local entrepreneurs; a community tech center; and a recording and performance studio.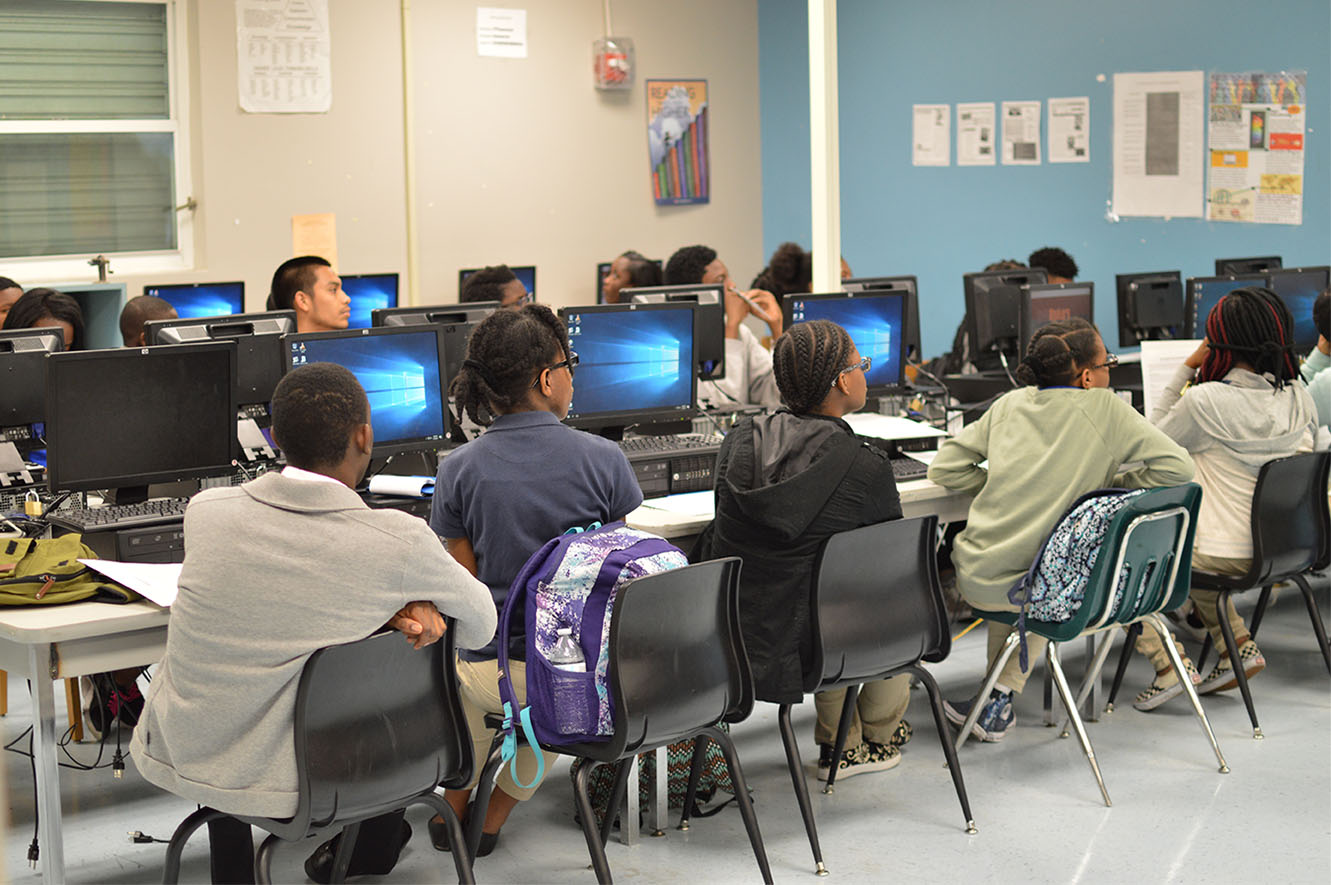 Mobile App Lab students prepare to create their first mobile apps.
A technology instructor, two student assistants, and I will guide the Mobile App Lab students to design, build, test and deliver a series of apps to help visitors navigate the Campus, meet the ordering and scheduling needs of Campus facilities, and register visitors for and during Campus events. To ensure the students fully understand how the Campus will operate and how their apps can facilitate Campus activity, the students will spend time on the Campus during all project phases, talking with managers, farmers, food entrepreneurs and visitors. This hands-on work with and for real clients will demonstrate how area youth can use technology and related skills to help maximize the utility of community resources. The project is funded by the FEF, OLCDC and The Childrens Trust.