MIT App Inventor at INTED conference in Valencia, Spain!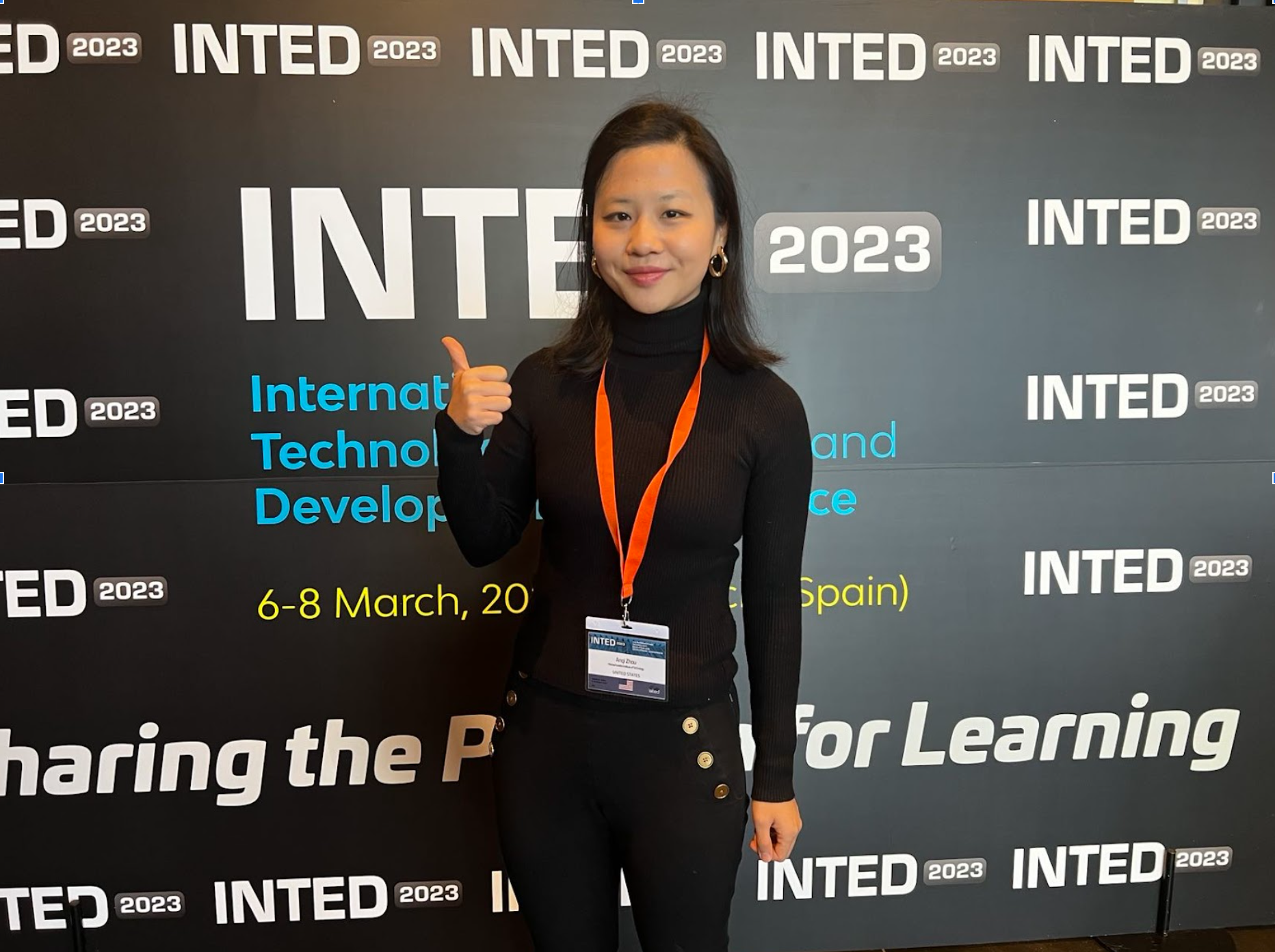 I went to sunny Valencia to present App Inventor's image classification work to researchers and educators at the International Technology, Education, and Development Conference (INTED).
App Inventor's PersonalImageClassifier component allows users to easily add an image classification function to an app. Image classification is a machine learning process that teaches a computer to look at a picture and figure out what's in it. That's how self-driving cars use cameras to "see" what's around them, recognizing things like traffic lights, stop signs, and other cars on the road. Image classification can also help doctors diagnose diseases by analyzing X-rays or MRI scans.
At App Inventor, we want to see if students can not only learn what image classification is, but also use it to solve real-world problems! You can do a tutorial on image classification here . The Personal Image Classifier training platform can be found here.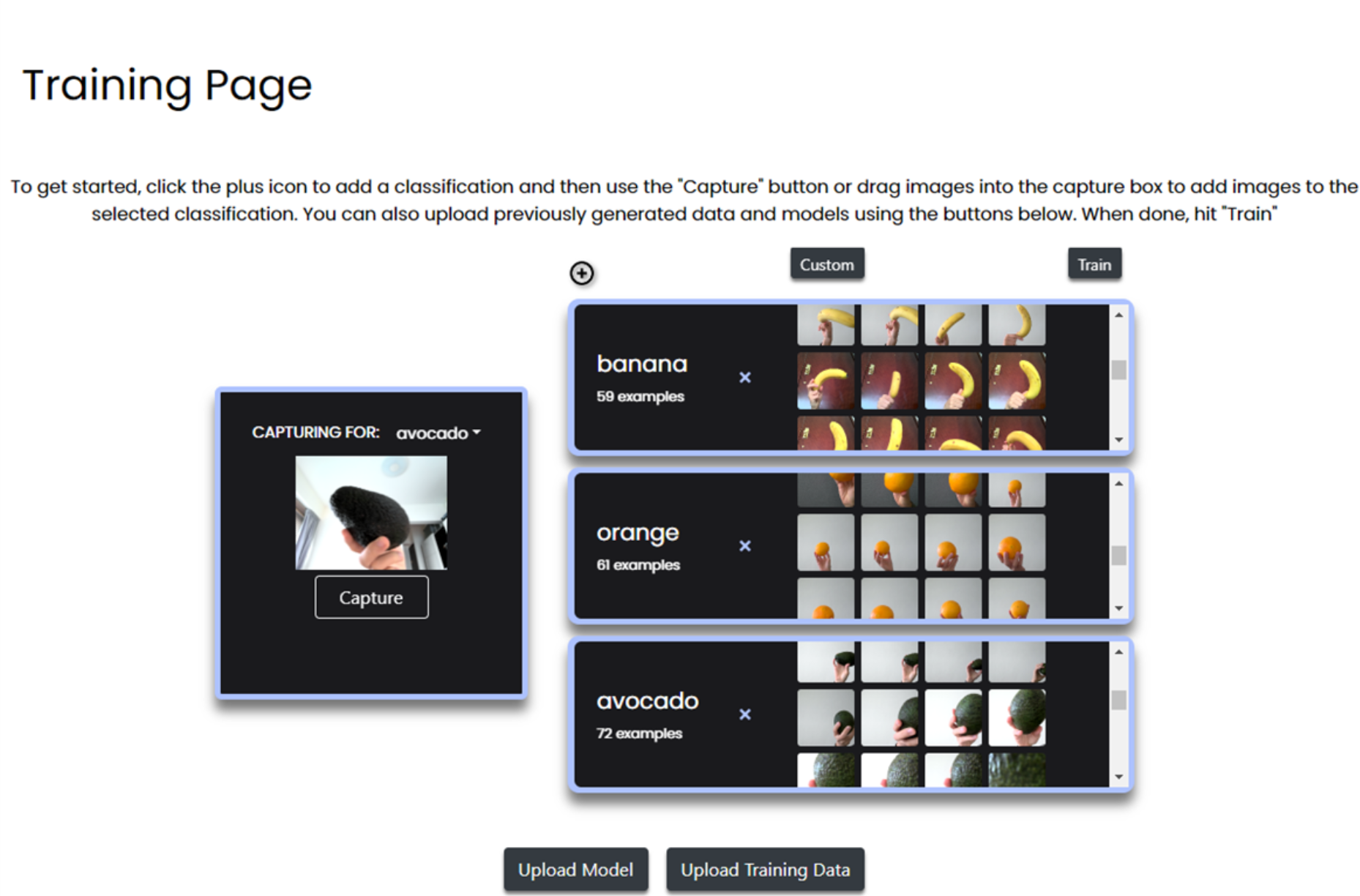 The training page for PersonalImageClassifier (PIC)
We tested with three college students. They learned one tutorial (see above) and we asked them to make an app using image classification to solve a problem. One student's app detects an object and announces its name in a foreign language. Another student created a food nutrition app, which can recognize a food and provide its nutritional value. The third student imagined an app that could be useful in a science museum: by snapping a photo of a dinosaur image or full-size model, you could quickly have the app identify it and provide background information.
Our three college student testers quickly came up with some wonderful app ideas
Other participants promptly came up with lots of ideas that could use App Inventor and image classification. One engineering researcher suggested a future app could one-day scan engineering drawings for faulty designs!
I also enjoyed many of the other sessions. The ChatGPT lab was overflowing with enthusiastic educators and researchers! We played with ChatGPT and pondered its implications. In the keynote speech, it was interesting to hear how purpose increases student engagement and performance — an idea we heartily agree with and one that aligns with App Inventor's computational action framework: (https://www.computationalaction.org/)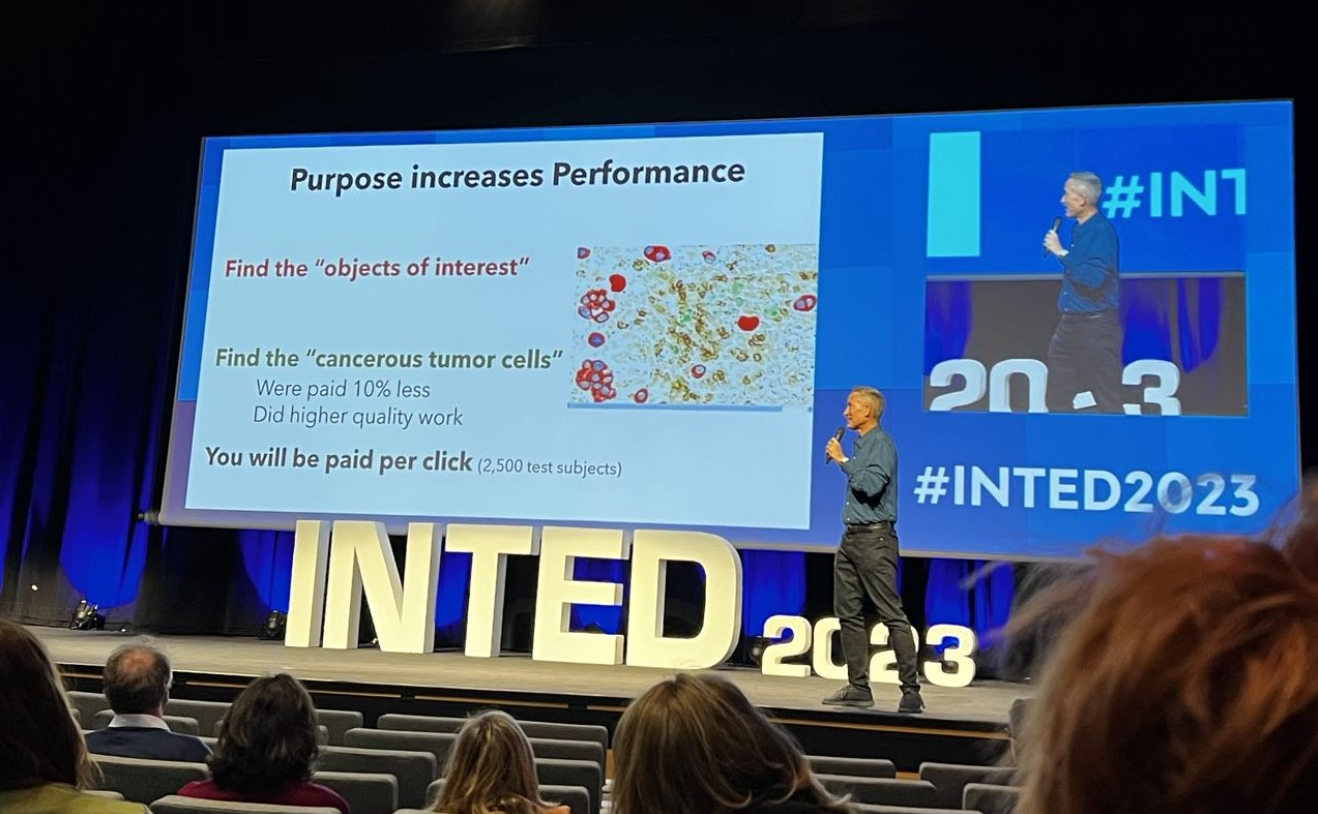 Here is part of a poem about Valencia written by ChatGPT, an exercise we did at the ChatGPT lab:
Valencia, land of orange groves,
Where the sweetest fruit abounds.
In the city's heart, a story unfolds,
Of history, culture, and vibrant sounds.
From the ancient gates of Torres de Serranos,
To the grandeur of the City of Arts and Sciences,
Valencia's beauty simply astounds,
With a timeless charm that never wanes.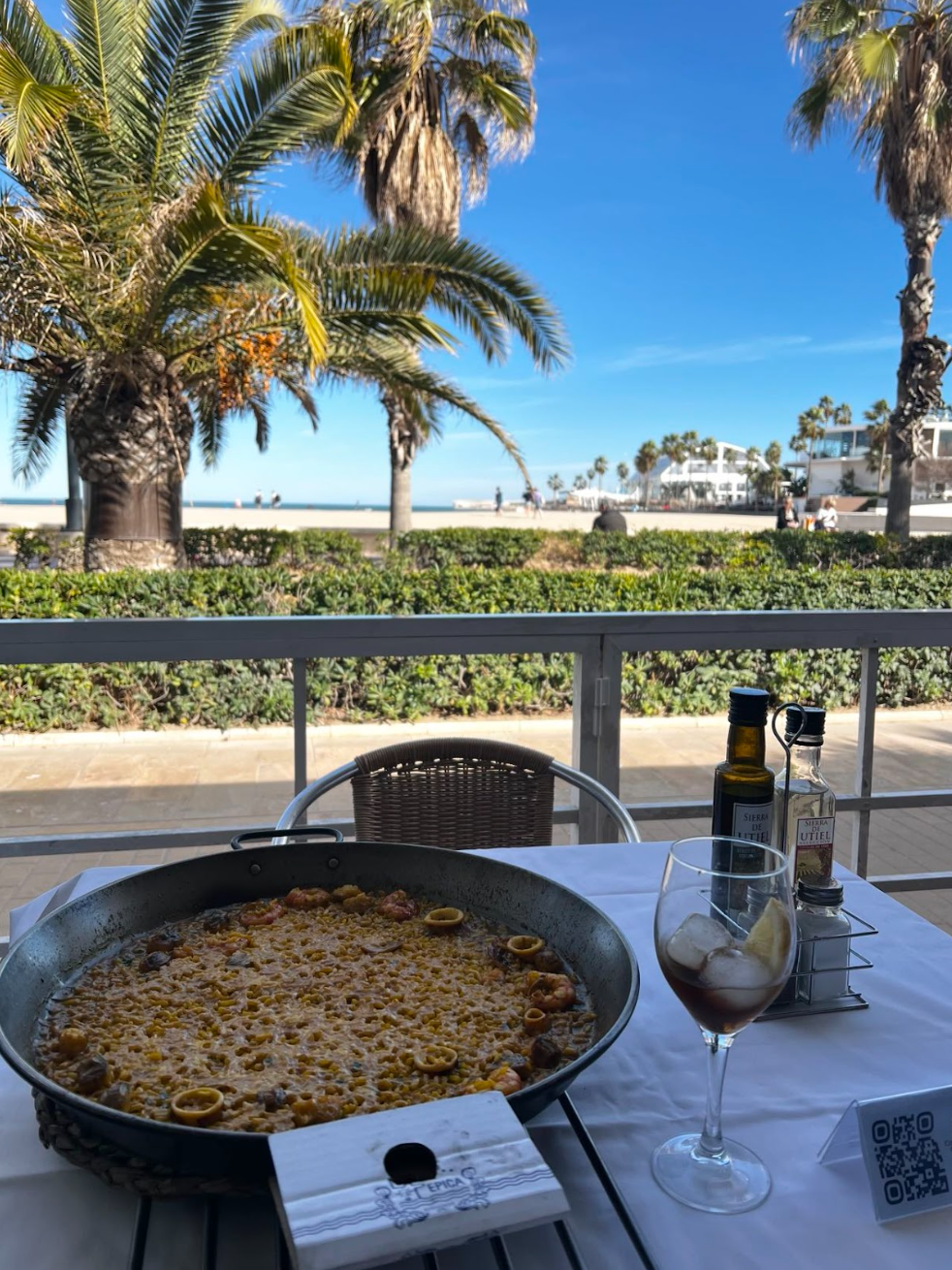 Ernest Hemingway's favorite paella