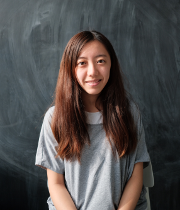 This is a guest blog by MIT Master Trainer Anna Yu.
The first Preface Hackathon of 2019 started off with a bang, as Preface coders aged 9-12 aimed to build on their past year of creating impactful applications for the community. The past few months saw Preface coders design impressive applications ranging from local Geostories to event countdown timers. January was no different, as they bustled around with an abundance of passion and inspired minds, striving to utilize TinyWebDB and Variables components to build an online item trading platform.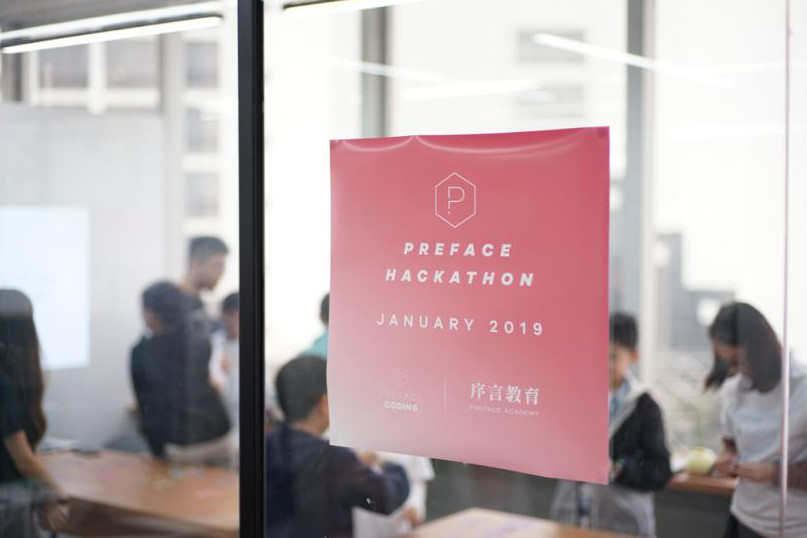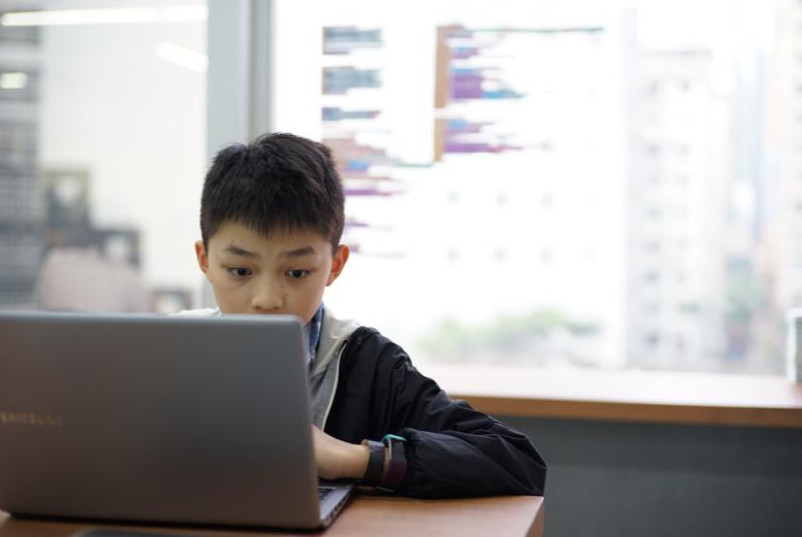 The event also celebrated the winning coders from Novembers Hackathon, as Hector Lo, Hilary Yum and Edison Fu of Team Black saw their game-based discount application officially uploaded to the Google Play Store. Built for local snack store Cameos Kitchen, the game offered discounts for food at Cameos in accordance with how well players completed particular challenges. The application was a success, not only giving Cameos Kitchen a further attraction in line with its delicious snacks, but also a platform for increased customer interaction.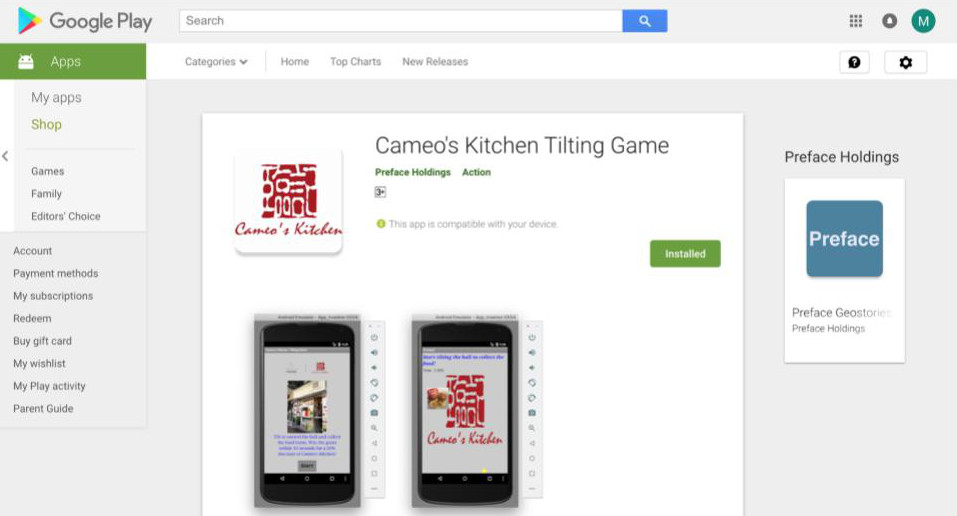 The key attraction of the Cameos Kitchen discount application is its motion sensing ability. Named Cameos Kitchen Tilting Game, the game enabled users to control components of the game through tilting their devices. This was something our Scratch coders strived to emulate in their own Hackathon, as they took full advantage of Scratchs new extension Video Sensing to create an interactive Lai-See collection game capable of tracking motions of players to score points! The recent upgrades coupled with its development as MIT software, exhibits Scratch as an ideal stepping stone to App Inventor by allowing kid coders to have a taste of app design and development.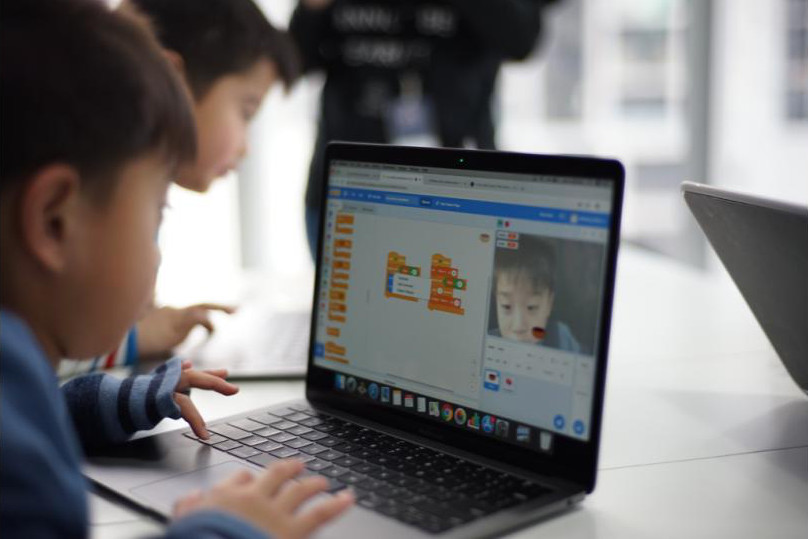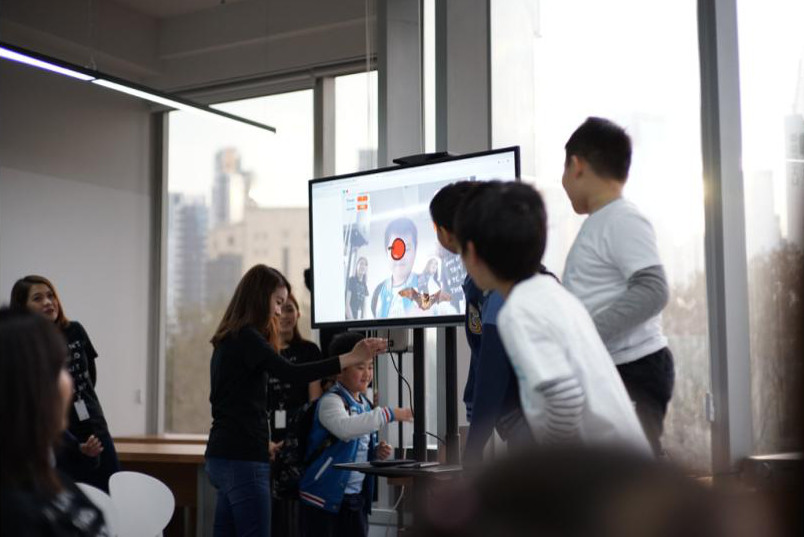 Age doesn't matter in the world of coding - rather its the inherent creativity and the thought process that counts. These kids showed that given the right tools, even a six year old can build an application that can wow entire audiences.