Now that youve tried Made with Code, were here to help you create your very own mobile app for your phone. We hope you were inspired by the EPA Chica Squads story about using code to improve their local community. They actually used App Inventor to develop their mobile app!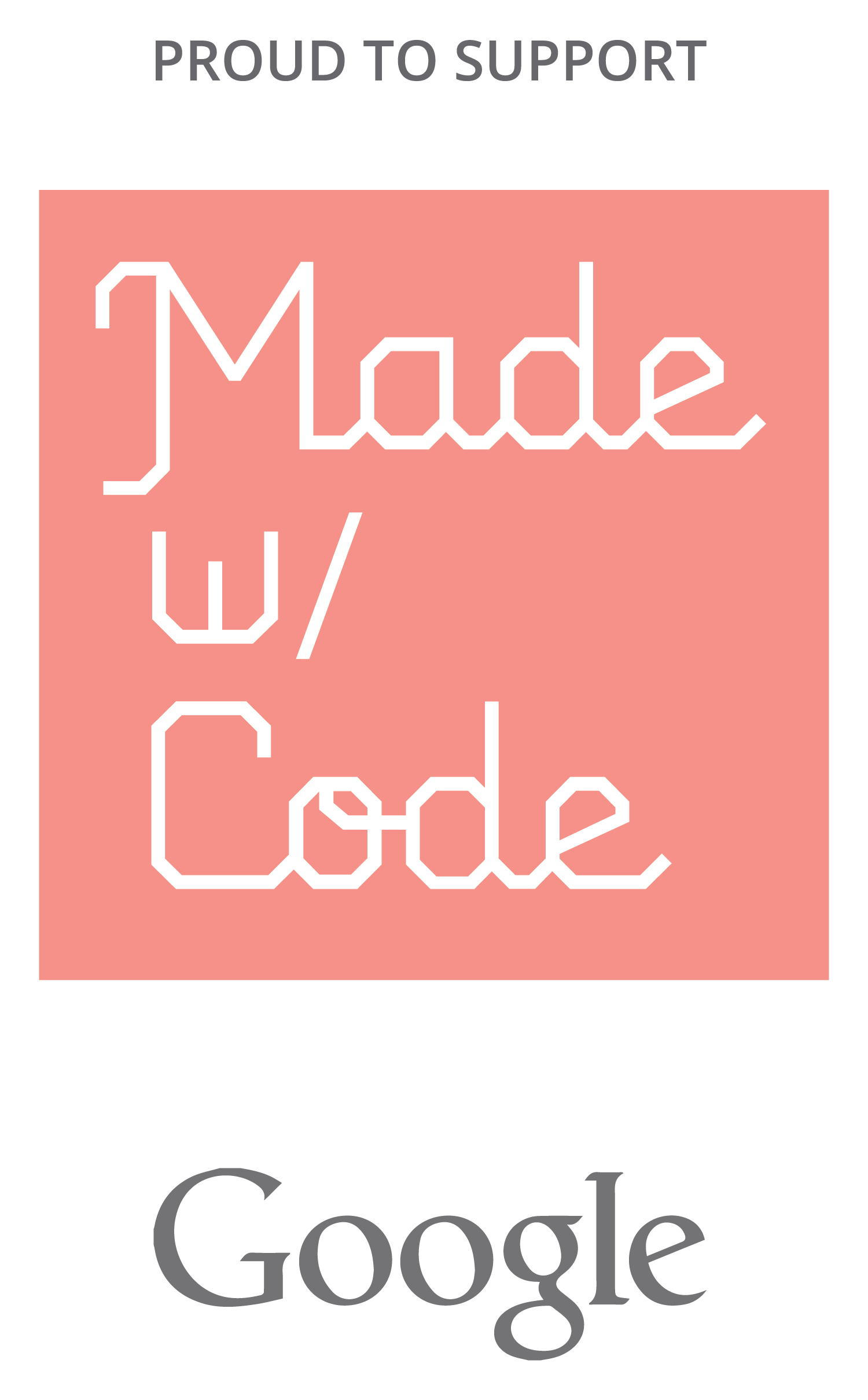 With these beginner-friendly tutorials, you will learn the basics of programming apps for Android.
App Inventor is a free, cloud-based service that you access using a web browser.
Log in with a Google account (Gmail or school email tied to Google) to start inventing right away!
To see your app on your phone as you build: • Follow the instructions to connect your phone to App Inventor on your computer.. • If you hit any snags, we're here to help! • If you are Android-less, never fear, you can use the on-screen emulator!
---
Making Mobile Apps with App Inventor
Follow these four short videos and you'll have three working apps to show for it! After building the starter apps, which will take around an hour, you can move on to extending them with more functionality, or you can start building apps of your own design. Get started now with Video 1 below.
---
Extending Your Initial Apps
You just made some pretty cool apps! But now the real fun begins: try turning TalkToMe into a Magic 8 Ball; turn BallBounce into a Mini Golf game, take DigitalDoodle to the next level by adding colors and incorporating pictures as backgrounds in PaintPot. The possibilities really are endless!
See the full collection of Tutorials for more ideas.