MIT App Inventor Youth Mobile Power App Contest
Put on Your Inventing Caps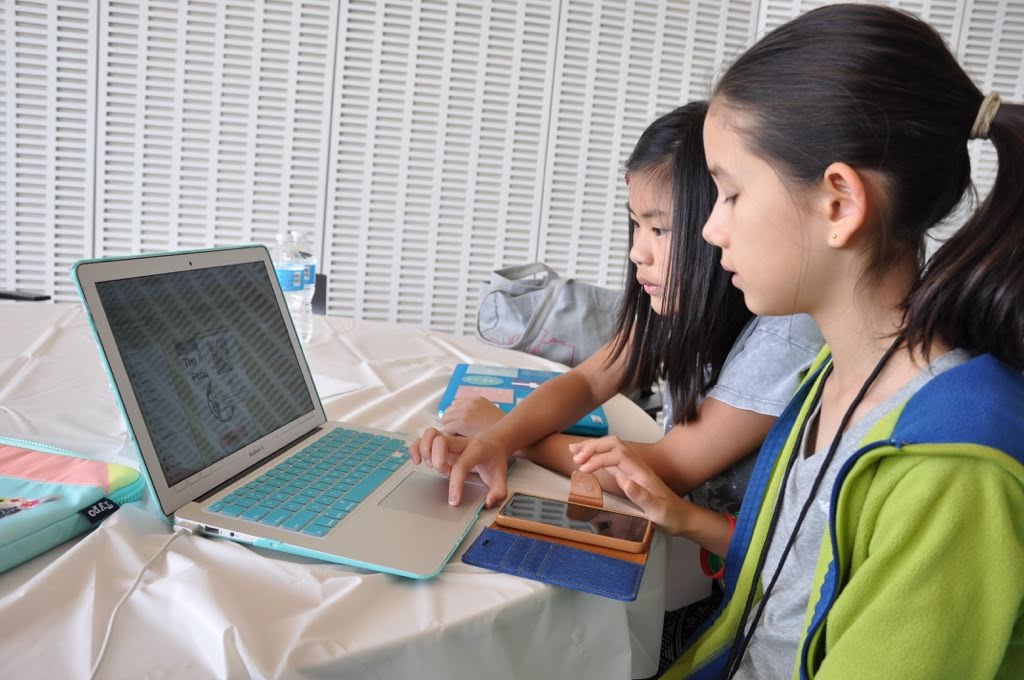 MIT App Inventor invites you to enter our first MIT App Inventor Youth Mobile Power App Challenge, with YR Media. This contest is open to individuals or teams of up to three middle or high school students who reside in the US.
For the last several years, the MIT App Inventor team has been working with our good friends from YR Media (formerly Youth Radio) to create a series of apps and app building guides related to news stories about youth issues reported by youth working at YR Media.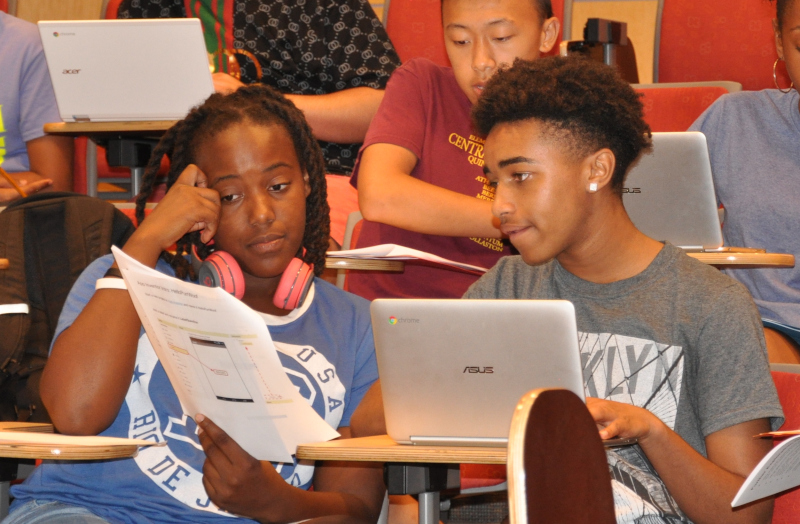 The MIT App Inventor Youth Mobile Power App Challenge, with YR Media asks you (and your teammates) to invent an app, using MIT App Inventor, that relates to one of a curated set of YR Media stories. Apps will be judged in two divisions, Middle School (gr. 5-8) and High School (gr. 9-12).
The Inventors of the top app in each division will be invited to present their apps at the MIT App Inventor 10th Anniversary Summit, Aug 1-3, 2019. They will meet members of the MIT App Inventor team and representatives from YR Media.
These winners will receive complimentary tickets to the Summit and related events, as well as limited financial aid to offset travel costs. All participants will receive a digital certificate of participation, and the apps and stories of each finalist team will be featured on the MIT App Inventor website.
Additional information will be available soon.
Key Dates:
Registration Closes - March 15, 2019
Submission Due - April 29, 2019
Winners Announced - early June, 2019
Winning Apps presented at MIT App Inventor Summit - Aug 1-3, 2019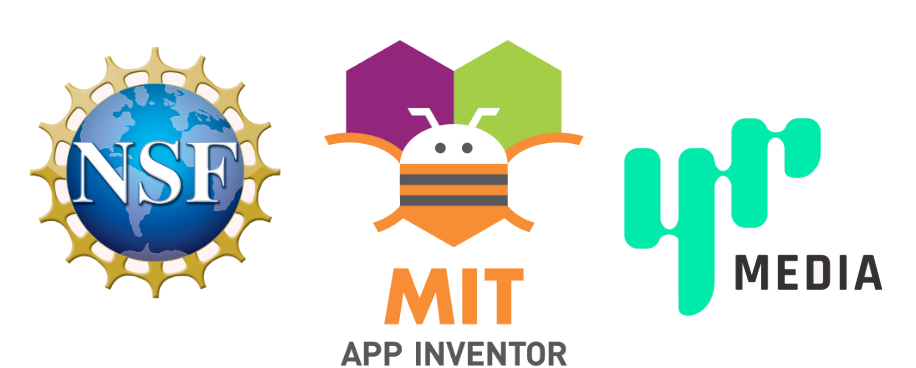 Use these stories from our friends at YR Media as inspiration for your app inventions! Part of your submission to the MIT App Inventor Youth Mobile Power App Contest will be an essay describing how your app relates to one or more of these stories.