iVolunteer for Chennai
Indian Youth Builds App to Mobilize Resources for Disaster Relief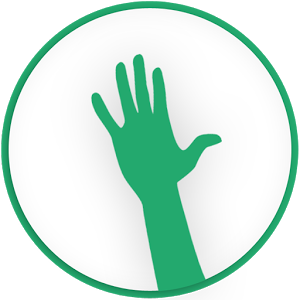 When deadly floods hit the Indian city of Chennai (Madras) in early December 2015, the award winning app inventor, Arjun Kumar put on his inventor's hat once again, to build his newest app, iVolunteer for Chennai.
Currently available in the Google Play Store, iVolunteer for Chennai coordinates aid between those offering aid and those in need of such aid.
We commend Arjun for springing to action and hope that his work and others' use of his app will help the people of Chennai affected by the recent flooding.